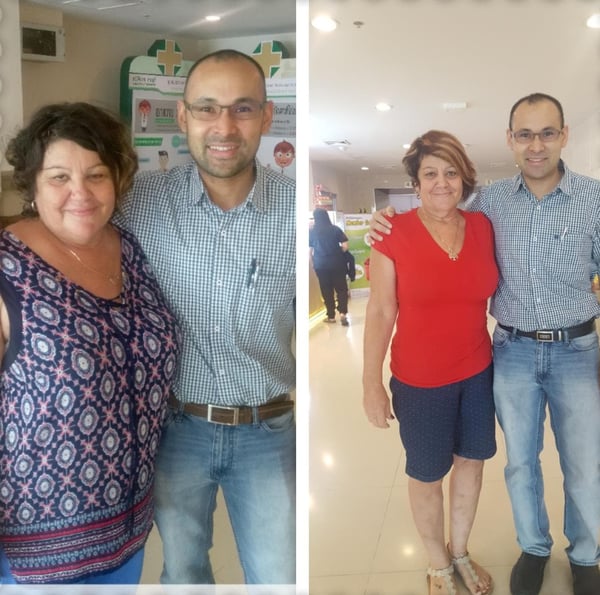 Vittoria used to weight 100 kgs and decided to have gastric sleeve surgery to lose weight and maintain her healthy lifestyle. Vittoria had gastric sleeve surgery with Dr. Narong late 2017 and lost 35 kgs in 10 months!!
In June 2018, Vittoria came as a support person for her husband Stephen who also had gastric sleeve with Destination Beauty in Bangkok.
Next Steps Towards a Weight Loss Surgery, How Much Does It Cost?
Please contact us via email info@destinationbeauty.com or FILL IN THE EVALUATION FORM CLICK HERE! See our weight loss CLICK HERE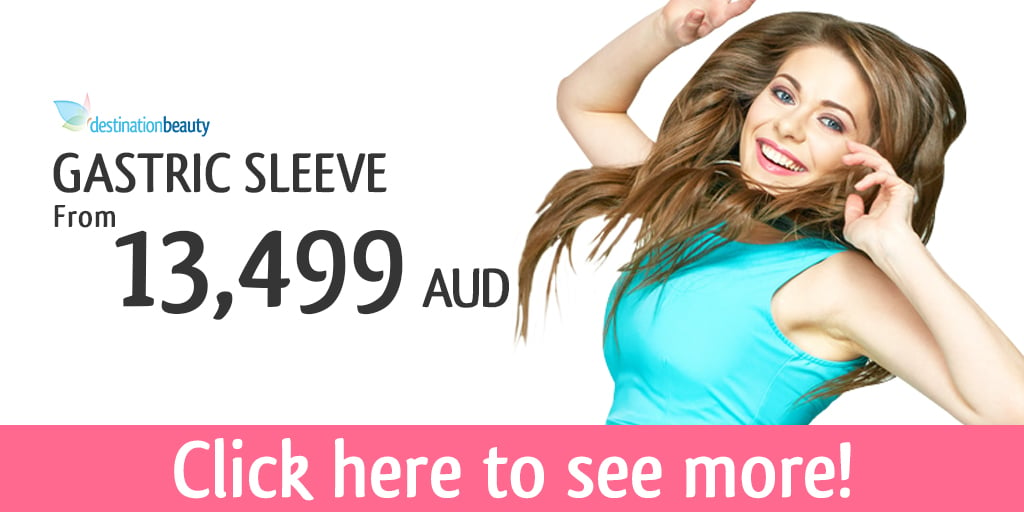 Read more stories about weight loss surgery in Thailand – Read about Stephen's weight loss surgery in Thailand.