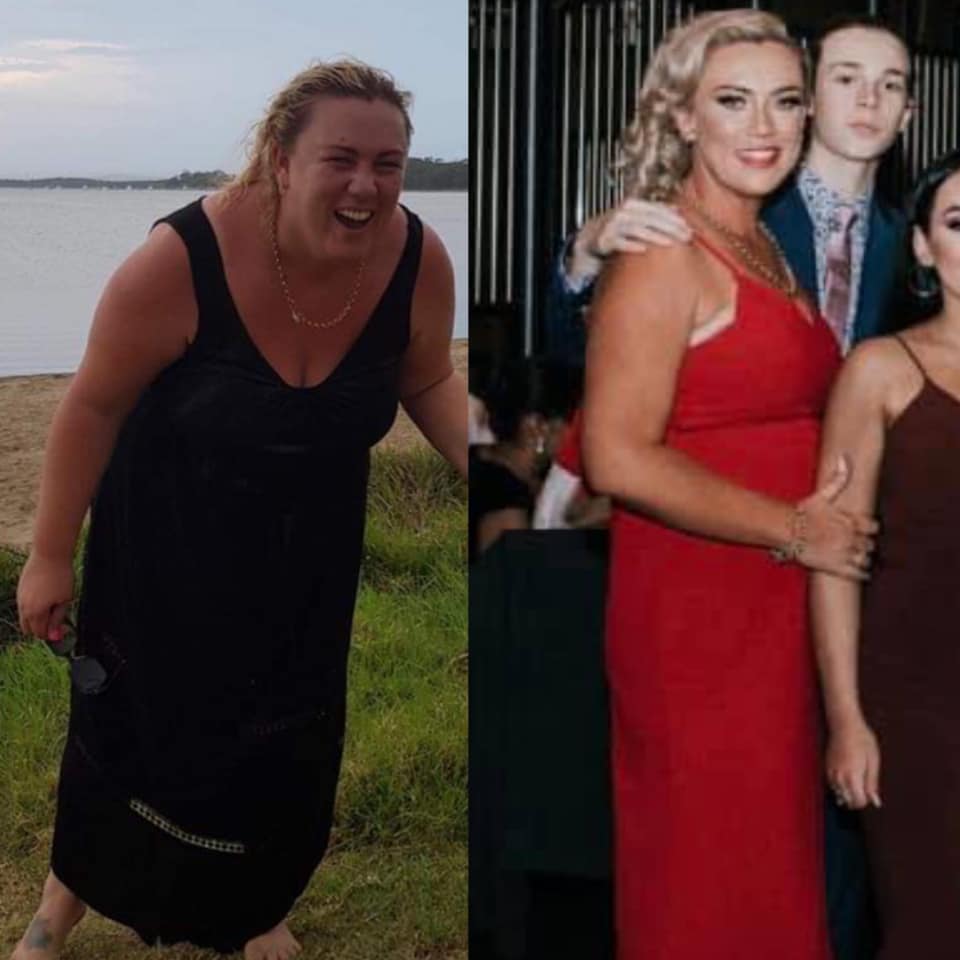 Paula, from New Zealand was overweight and had to deal with her health problem. So she decided to get gastric sleeve surgery with Dr. Narong in Bangkok in order to help her lose weight and start a new healthy lifestyle. Paula is now married to the love of her lift after losing 47 kgs in 8 months. She said "Never got married after 17years, because we both struggled with our weight... and now after 47kg weight loss I was finally confident enough to marry my forever soulmate".
Paula had gastric sleeve surgery in Thailand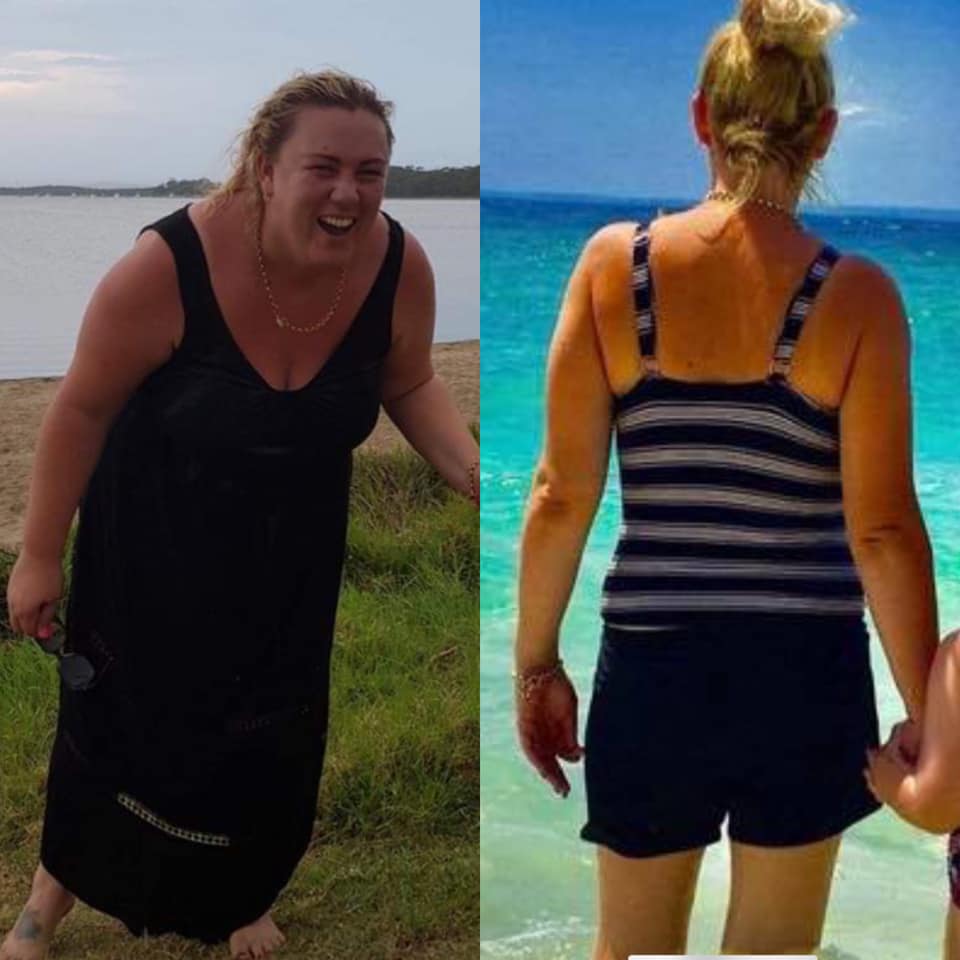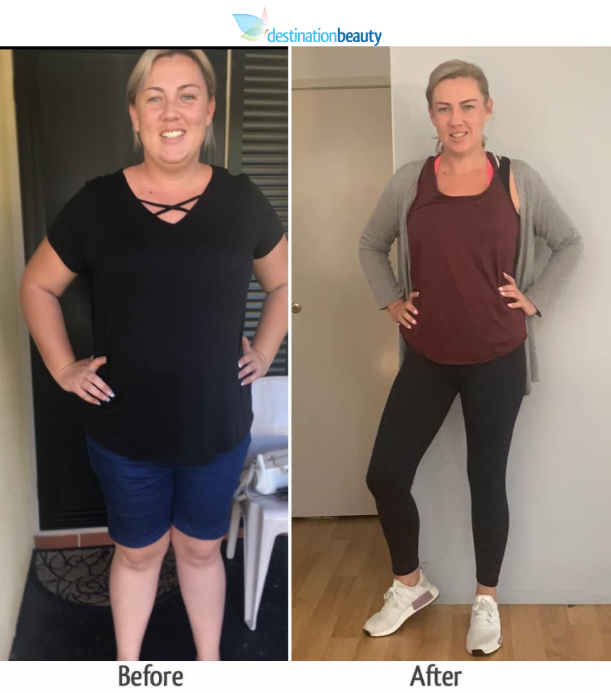 Watch Paula full journey about weight loss surgery in Thailand below.
Next Steps Towards a Weight Loss Surgery, How Much Does It Cost?
Please contact us via email info@destinationbeauty.com or FILL IN THE EVALUATION FORM CLICK HERE! See our weight loss CLICK HERE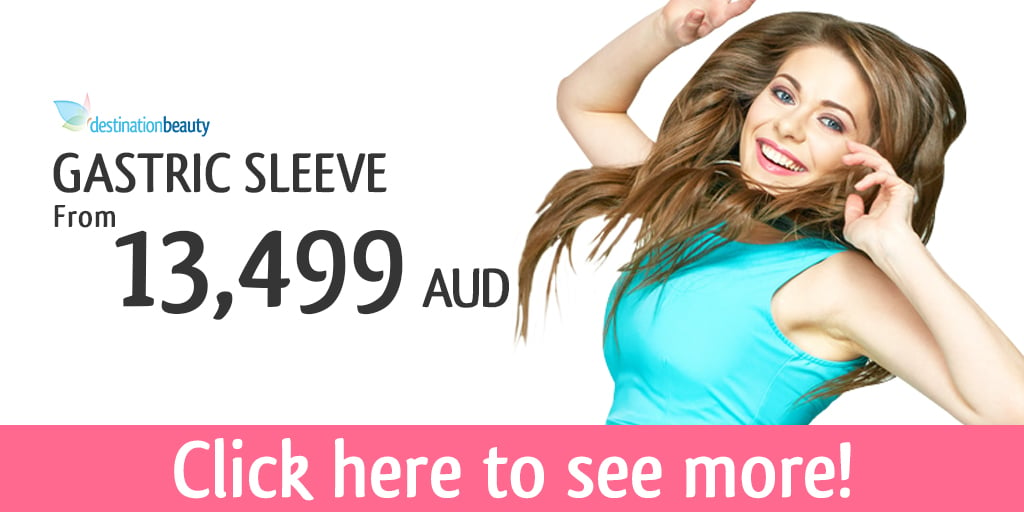 Read more stories about weight loss surgery in Thailand – Read about Melanie's weight loss surgery in Thailand.