10 months post op and 47 kgs gone!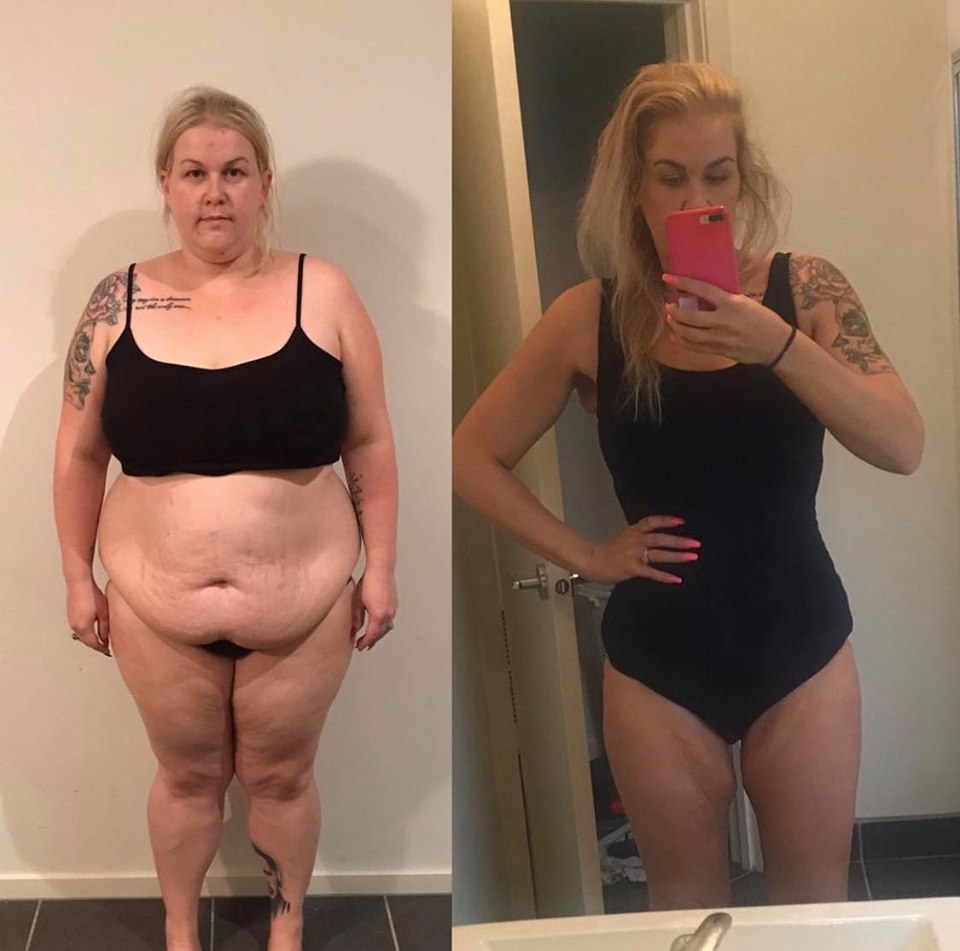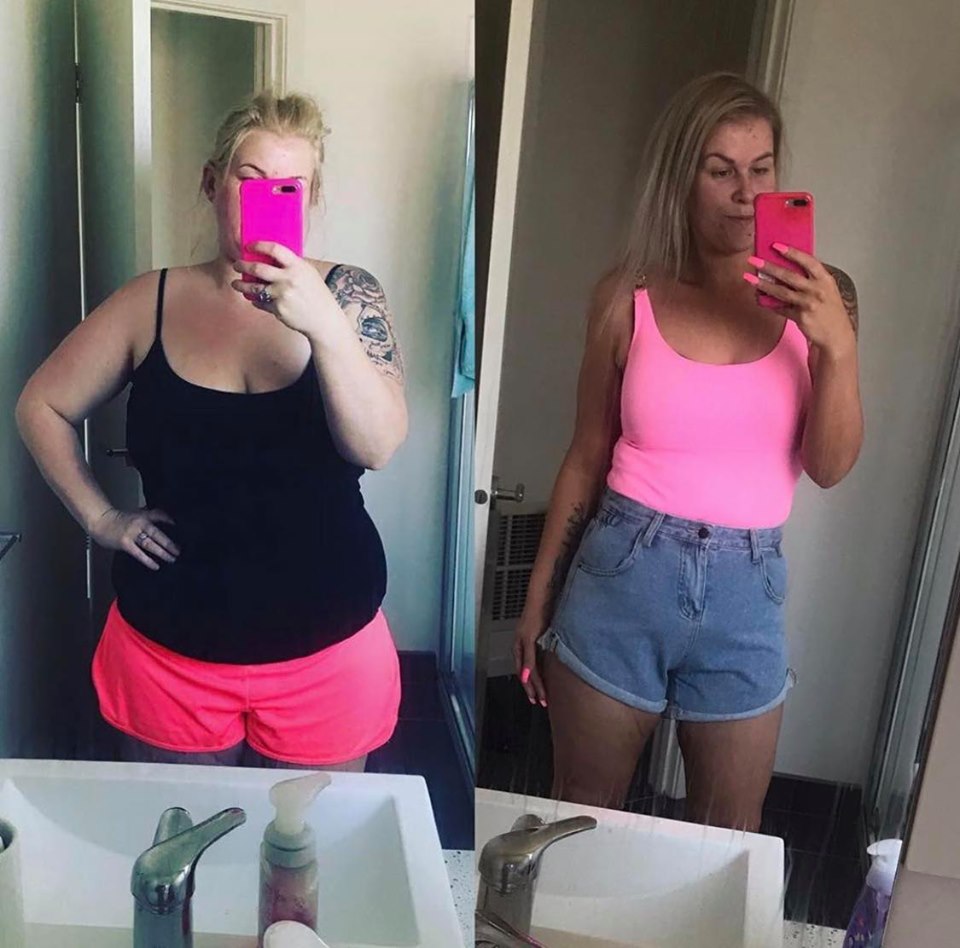 Katie had gastric sleeve surgery in Thailand in December 2018, she lost 47 kgs and is looking absolutely incredible!
Katie had weight loss surgery / gastric sleeve in Thailand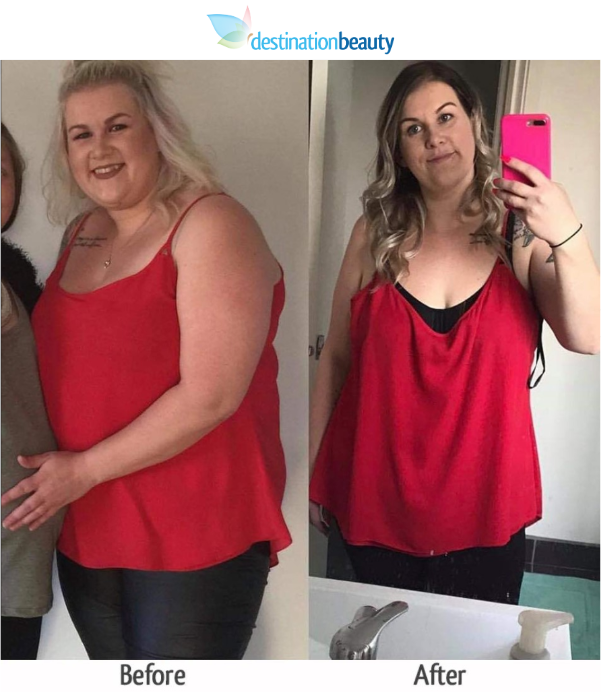 Next Steps Towards a Weight Loss Surgery, How Much Does It Cost?
Please contact us via email info@destinationbeauty.com or FILL IN THE EVALUATION FORM CLICK HERE! See our weight loss CLICK HERE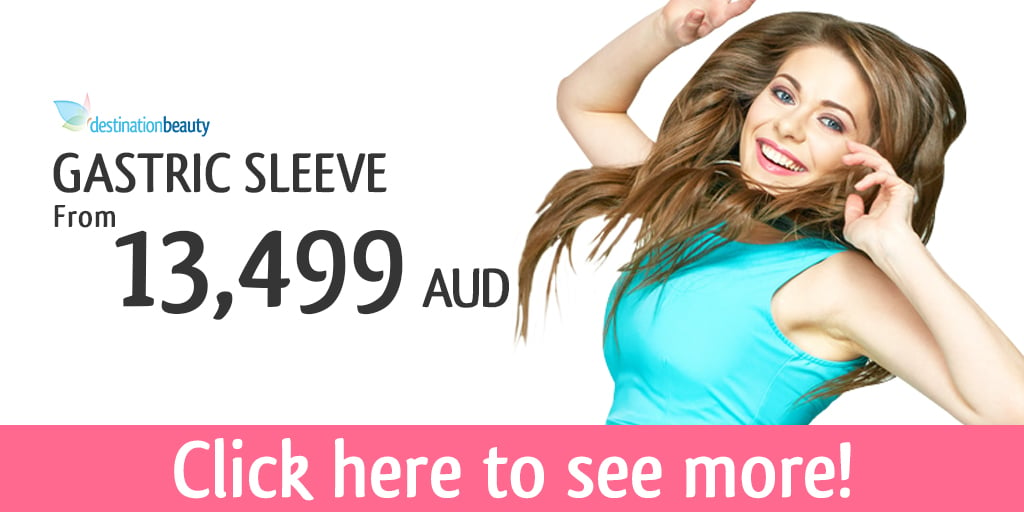 Read more stories about weight loss surgery in Thailand – Read about Kierian's weight loss surgery in Thailand.