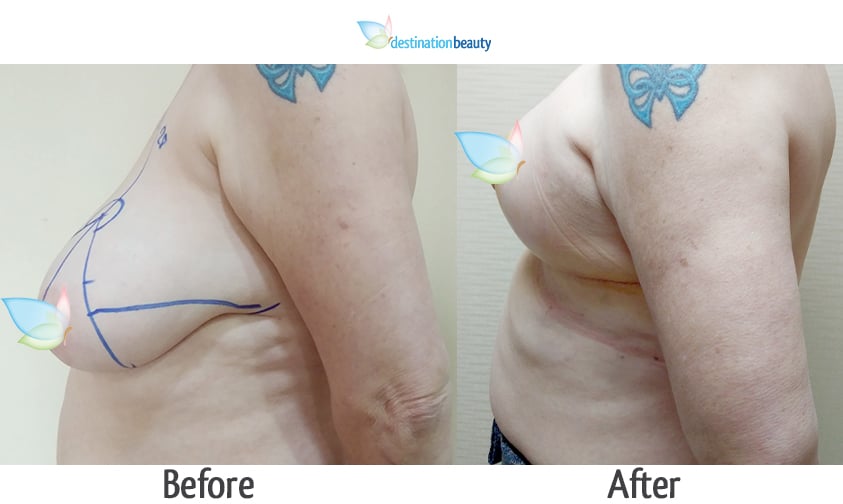 Facts about Sue's breast reduction
Plastic Surgeon: Dr. Angkana
Procedures: Breast Reduction
When are the after pictures taken: the before picture was taken before the surgery and after picture was taken 7 days after breast reduction.
How much did it all costs?
182,900
THB / approx AUD 9,149 / approx NZD, 9,629.
How Long time did Sue stay in Thailand? 10 nights in Thailand, 2 nights in hospital, and 8 nights in the serviced apartment.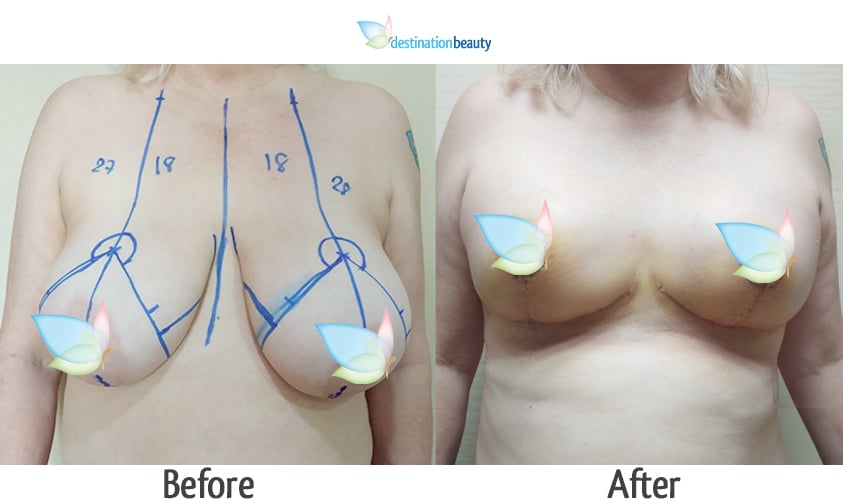 Next Steps Towards a Breast Reduction, How Much Does It Cost?
Please contact us via email info@destinationbeauty.com or FILL IN THE EVALUATION FORM CLICK HERE! See our package CLICK HERE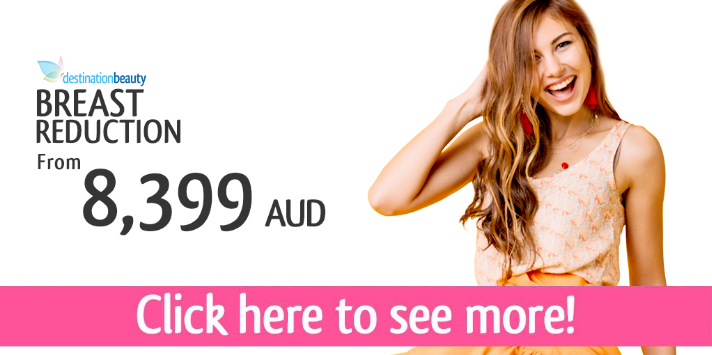 Read more about breast reduction in Thailand - Nicole had breast reduction and extended tummy tuck!