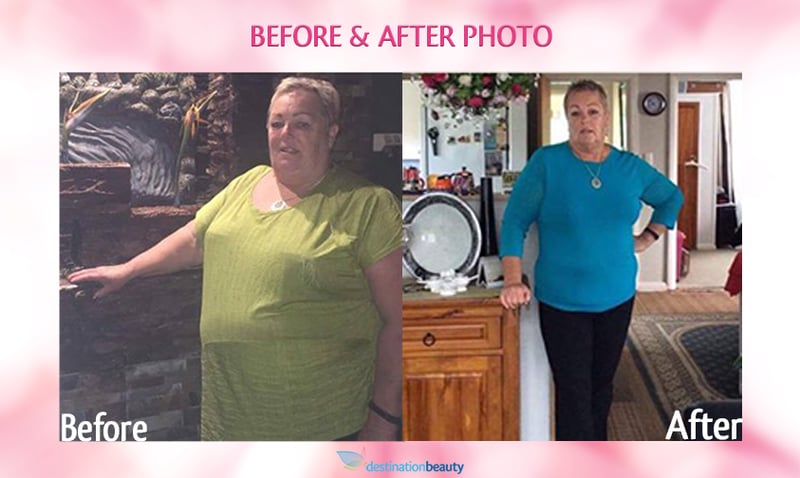 Sharlene from 139 kgs to 100 in 5 months!!
Sharlene's 4 months post op gastric sleeve, lost 33 kgs!!
We followed Sharlene, from New Zealand had gastric sleeve done in Bangkok with Dr. Narong earlier in November 2017. In these videos, she already lost 18 kgs within 15 days after the surgery!! She shared with us that there was no pain after the operation and she was able to get up and walk around in the ward even before she got discharged!!
Here are some of her pictures and videos!
Sharlene's follow up with Dr. Narong after gastric sleeve surgery - lost 18 kgs in 15 days! from destinationbeauty.com
Sharlene lost 18 kgs in 15 days after gastric sleeve surgery with Dr. Narong in Bangkok! from destinationbeauty.com
Click here to see Kayla's tummy tuck results in Bangkok!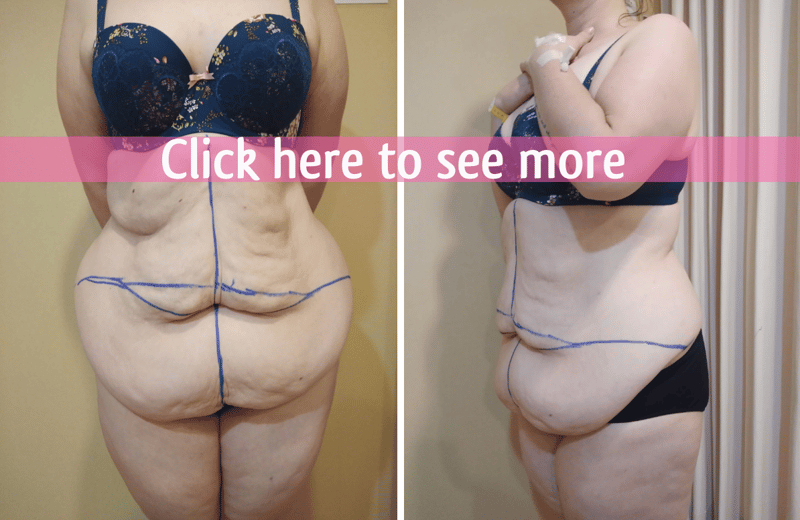 Sharlene showing her apartment at Somerset from destinationbeauty.com
Jennifer and Sharlene talking about gastric sleeve! from destinationbeauty.com
Sharlene shows Somerset garden - How to get surgeon evaluation! from destinationbeauty.com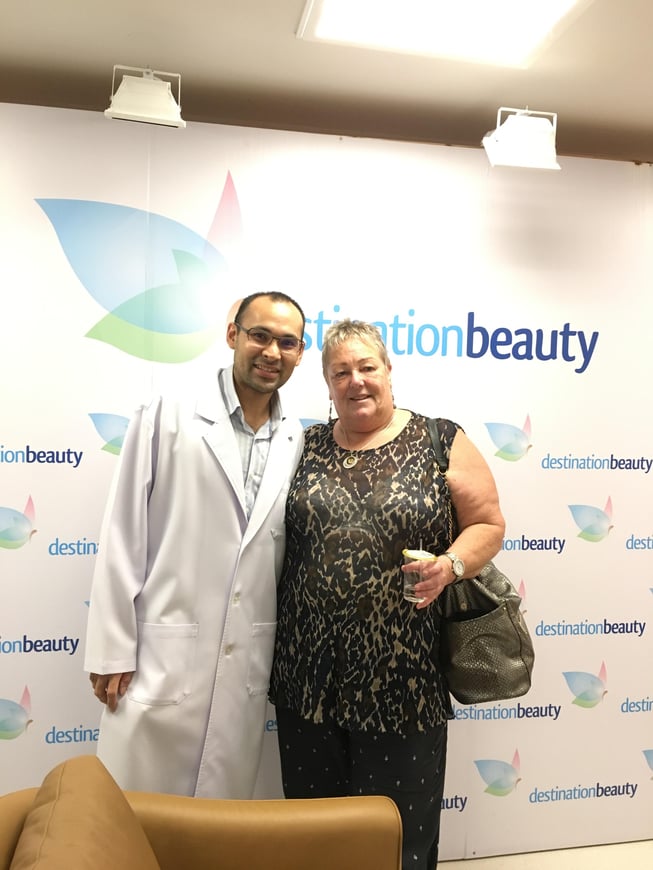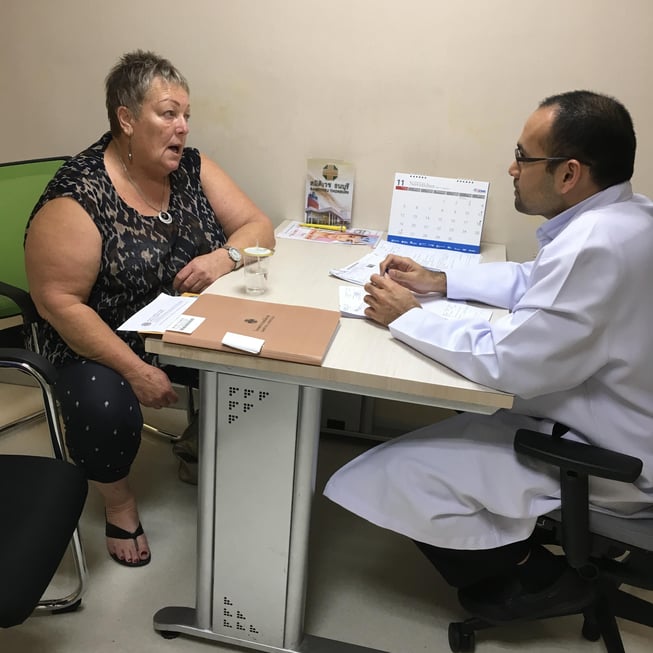 Gastric Sleeve Thailand
We did our first gastric sleeve surgeries in Thailand 8 years ago. Since then our competence of these surgeries have increased and today we have our own gastric sleeve center in Bangkok. Gastric sleeve is a life changing and sometimes life saving surgery for our clients who have fought with obesity for years. Having your gastric sleeve surgery in Thailand you will enjoy Thai hospitality when admitted in the beautiful hospital and in the recuperation apartment.
Expectations to Gastric Sleeve
With a gastric sleeve surgery you can expect to lose 60% of your excess weight. Clients who get rid of bad habits and start living a healthier life with a good diet and regular exercise can expect to lose more than 60%. When you meet with our gastric surgeon he will talk to you about the surgery and the weight loss you can expect.
Gastric sleeve Before After
Meet Michelle and Jennifer, they both had a gastric sleeve to help them lose weight. Both also had plastic surgery around 1 year after the weight loss to remove sagging skin. The below before and after pictures are after the completed plastic surgery. Jennifer, 22 was 157 kgs, and is now below 70 kgs. Michelle was 140 kgs and is now around 86 kgs.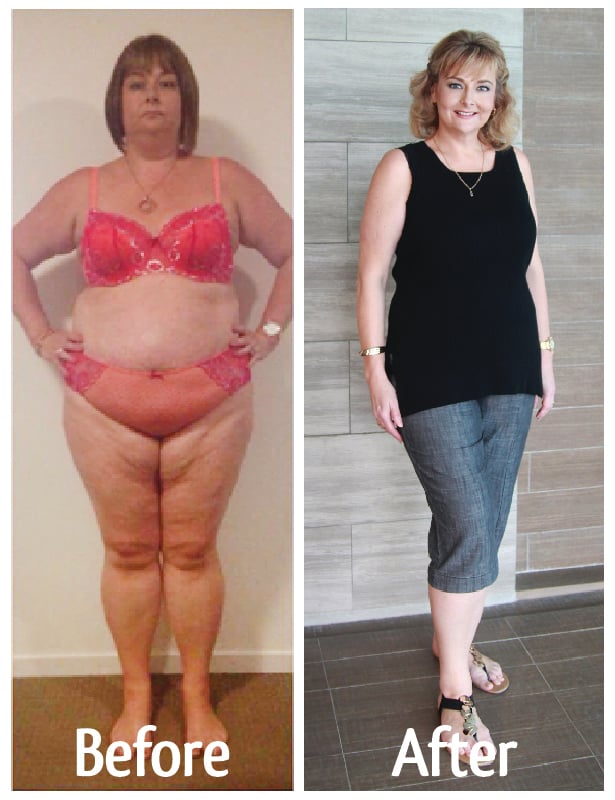 Next steps towards a gastric sleeve
Please contact us via email info@destinationbeauty.com or FILL IN THE EVALUATION FORM CLICK HERE!
See our gastric sleeve and get FREE surgeon evaluation here!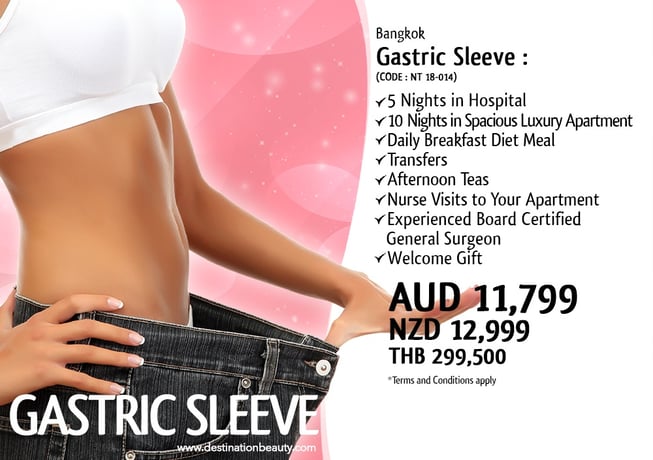 Cost of plastic surgery in Thailand
You can CLICK HERE and see examples of deals and packages for plastic surgery in Thailand. Or even better fill in your own online evaluation by uploading pictures and completing the EVALUATION FORM.