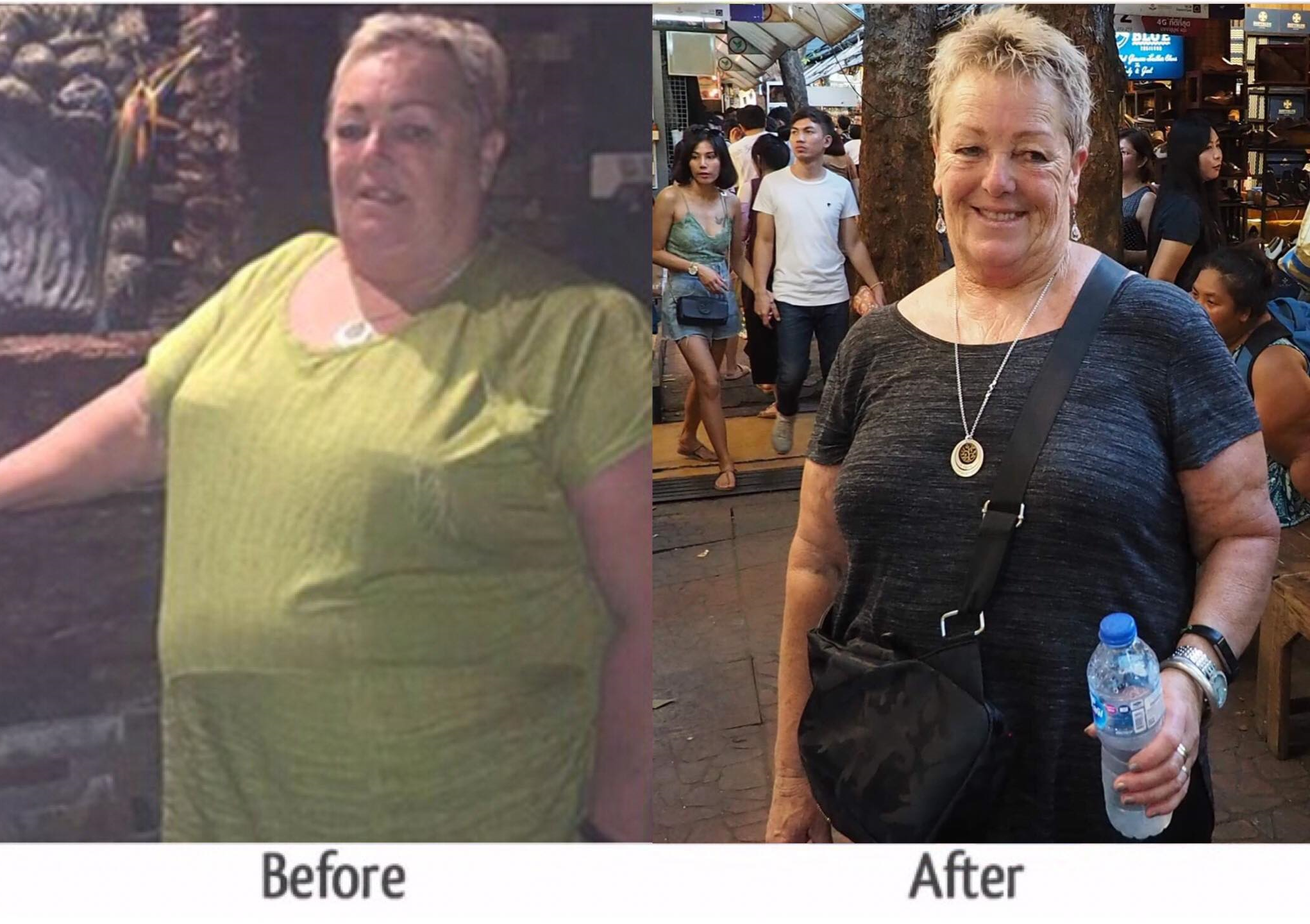 Sharlene 65, had gastric sleeve surgery in Bangkok last year and lost 45 kgs! She is now a mother of 6 puppies. Sharlene's dog had 6 puppies, so it's now more busy than ever looking after the many small puppies. Sharlene came back to Bangkok to visit and she is looking so much different and smaller!
Sharlene had gastric sleeve surgery in Thailand
Sharlene came to visit Destination Beauty in Bangkok.
Sharlene is back in Bangkok - 1 year after gastric sleeve surgery and is 45 kgs lighter! from Destination Beauty on Vimeo.
Sharlene's 4 months post op gastric sleeve, lost 33 kgs!!
We followed Sharlene, from New Zealand had gastric sleeve done in Bangkok with Dr. Narong earlier in November 2017. In these videos, she already lost 18 kgs within 15 days after the surgery!! She shared with us that there was no pain after the operation and she was able to get up and walk around in the ward even before she got discharged!!
Here are some of her pictures and videos!
Sharlene's follow up with Dr. Narong after gastric sleeve surgery - lost 18 kgs in 15 days! from destinationbeauty.com
Sharlene lost 18 kgs in 15 days after gastric sleeve surgery with Dr. Narong in Bangkok! from destinationbeauty.com
Sharlene showing her apartment at Somerset from destinationbeauty.com
Jennifer and Sharlene talking about gastric sleeve! from destinationbeauty.com
Sharlene shows Somerset garden - How to get surgeon evaluation! from destinationbeauty.com
Next steps towards a gastric sleeve, How much does it cost?
Please contact us via email info@destinationbeauty.com or FILL IN THE EVALUATION FORM CLICK HERE!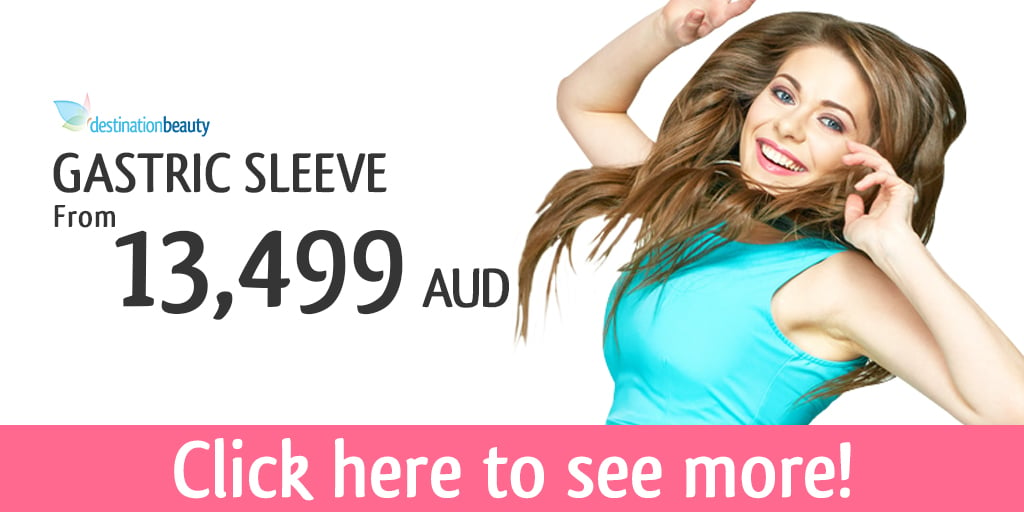 Read more stories about gastric sleeve in Thailand - See Shaun's gastric sleeve story!