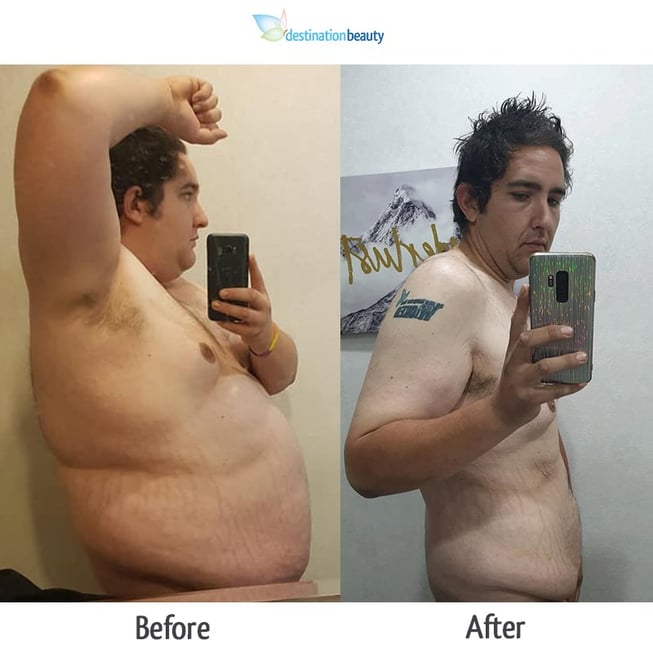 Highest Weight : 177 kgs.
Current Weight : 97 kgs.
Lost Weight : 80 kgs.
Surgery date: 19 August 2019
Paul from New Zealand came to Thailand to have gastric sleeve surgery with Destination Beauty. Paul has been sharing his gastric sleeve journey on our Facebook group since having surgery. See his Weight Loss journey videos below!
Paul share his experience about weight loss surgery in Thailand!
"Destination Beauty, the reps, the nurses, the drivers, the surgeons, and the hospital are all amazing, beyond exceptional! I encourage everyone to have WLS with Destination Beauty. Flawless service delivered from start to finish - and beyond! I will never be able to thank DB & Dr.Narong enough, and I'm only 5 months post op! Still a long way to go, but being a part of this page really keeps me encouraged."
-- Paul --
Paul had Gastric Sleeve Surgery in Thailand from Destination Beauty on Vimeo.
Next Steps Towards a Weight Loss Surgery, How Much Does It Cost?
Please contact us via email info@destinationbeauty.com or FILL IN THE EVALUATION FORM CLICK HERE! See our weight loss CLICK HERE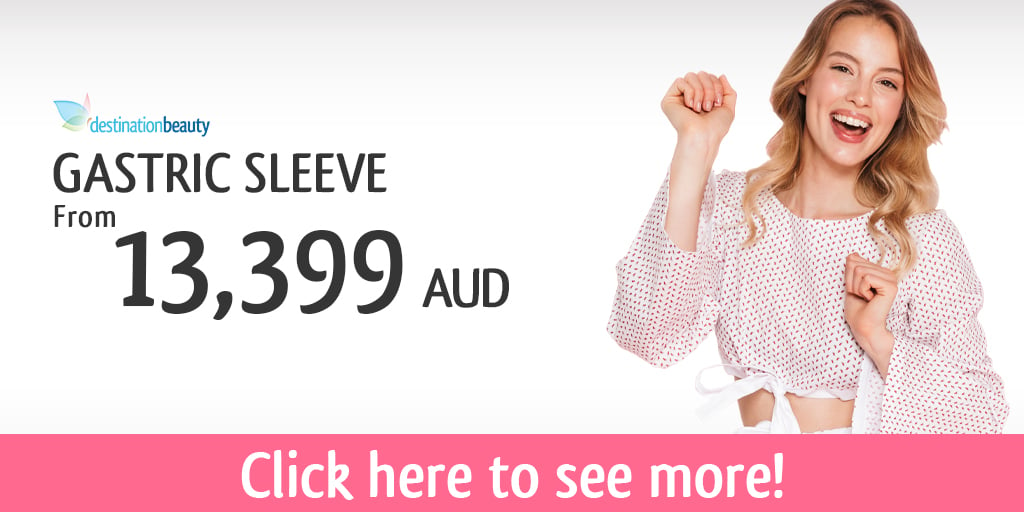 Read more stories about weight loss surgery in Thailand – Read about Shaun's weight loss surgery in Thailand.