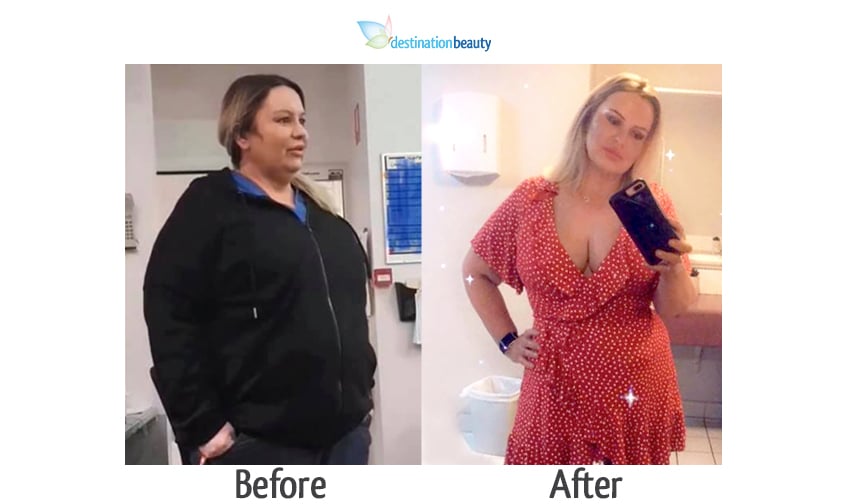 Facts about Ness's gastric sleeve
Start Weight 120 kgs
Current Weight 79 kgs
Lost weight 41 kgs
"I've lost 41kg since July last year (had a sleeve, best thing I ever did). I've finished my masters degree (psych nurse). I've put myself last for the past 25 years.
Now I'm repairing the damage 5 pregnancies and depression fulled weight gain has caused.
The kids are supportive of me going to Thailand, my eldest boy actually researched it and recommended it! My eldest girl said Mum, you might find a boyfriend over there!! God I hope so 😂 although I'll be in no state for cute dates 😮😭😂
Thank you if you've read this far. I'm overwhelmed by the support I've received from you amazing girls ❤️
Extended Tummy Tuck and Arm Llift on 19/11" - Ness.
Next Steps Towards a Weight Loss Surgery, How Much Does It Cost?
Please contact us via email info@destinationbeauty.com or FILL IN THE EVALUATION FORM CLICK HERE! See our weight loss CLICK HERE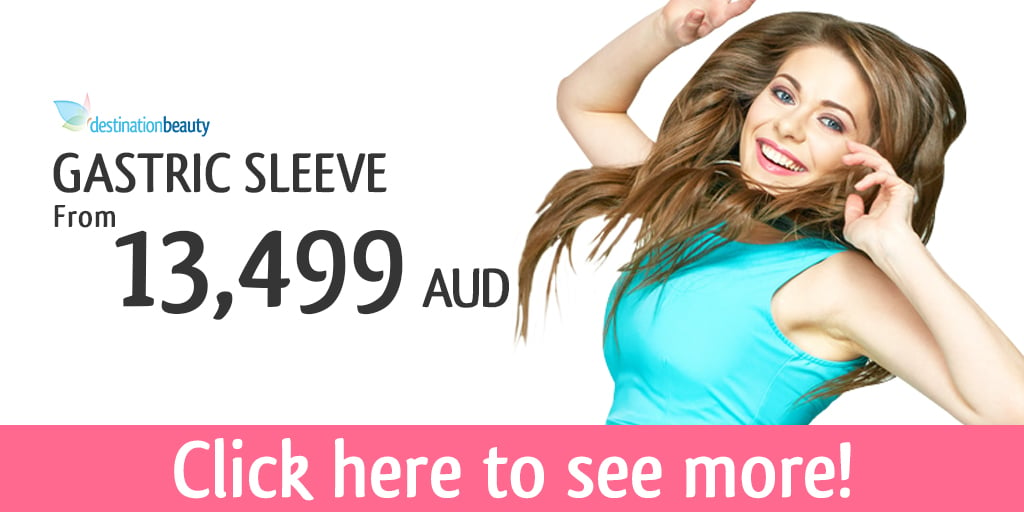 Read more stories about weight loss surgery in Thailand – Minnie's weight loss surgery