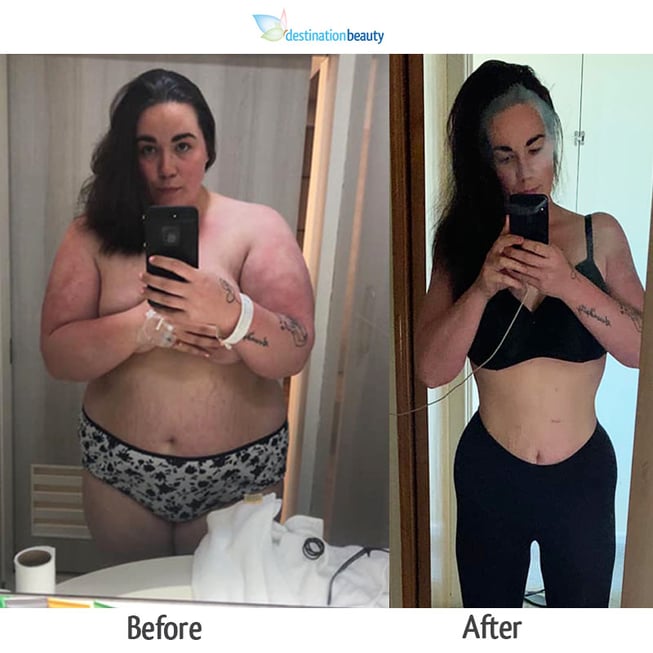 Moana came to Thailand to have gastric sleeve surgery with Destination Beauty and her life is never the same! She lost 61 kgs in 9 months!
Highest Weight: 129.6 kgs.
Current weight: 68.4 kgs.
Lost Weight: 61.2 kgs.
Surgeon: Dr.Narong
Moana had weight loss surgery - gastric sleeve Thailand!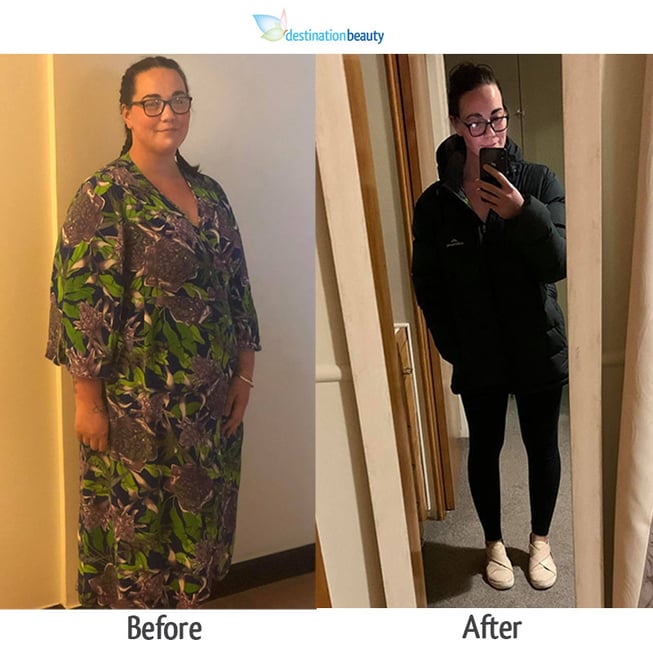 " I decided to go through Destination Beauty because of the great outcomes and flawless reviews! A friend of mine had been there also, so I knew what I was getting myself into. I feel glowing since I've lost weight, like a whole new woman. I have lost 61.2 kilograms in the last nine months since my surgery, starting at 129.6 kilograms. The experience I had in hospital was great, the nurses were so kind and caring and consistently made us feel like we were number one. There were no worries at all with the language barrier and if I had to do it all over again I would go back to DB in BKK." - Moana's
Next Steps Towards a Weight Loss Surgery, How Much Does It Cost?
Please contact us via email info@destinationbeauty.com or FILL IN THE EVALUATION FORM CLICK HERE! See our weight loss CLICK HERE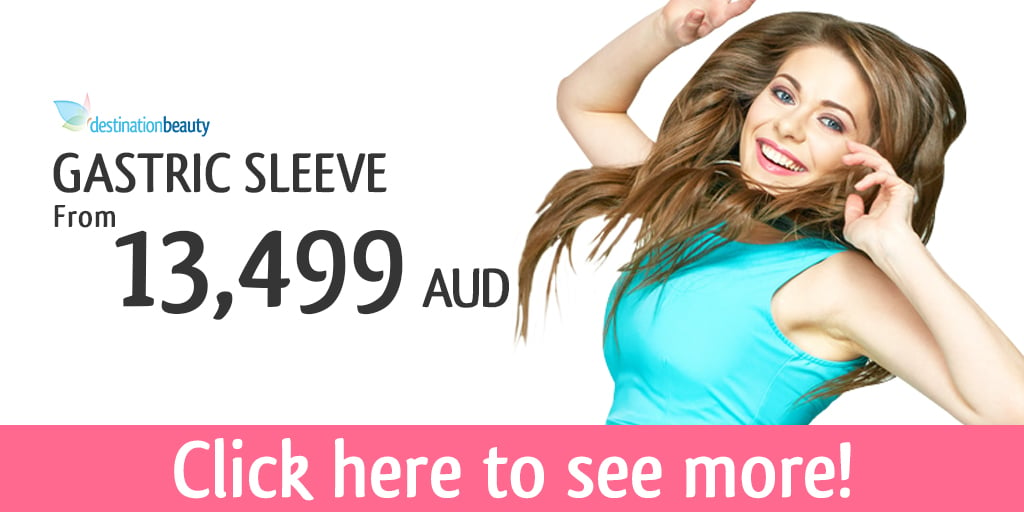 Read more stories about weight loss surgery in Thailand – Read about Sherilyn's weight loss surgery in Thailand.