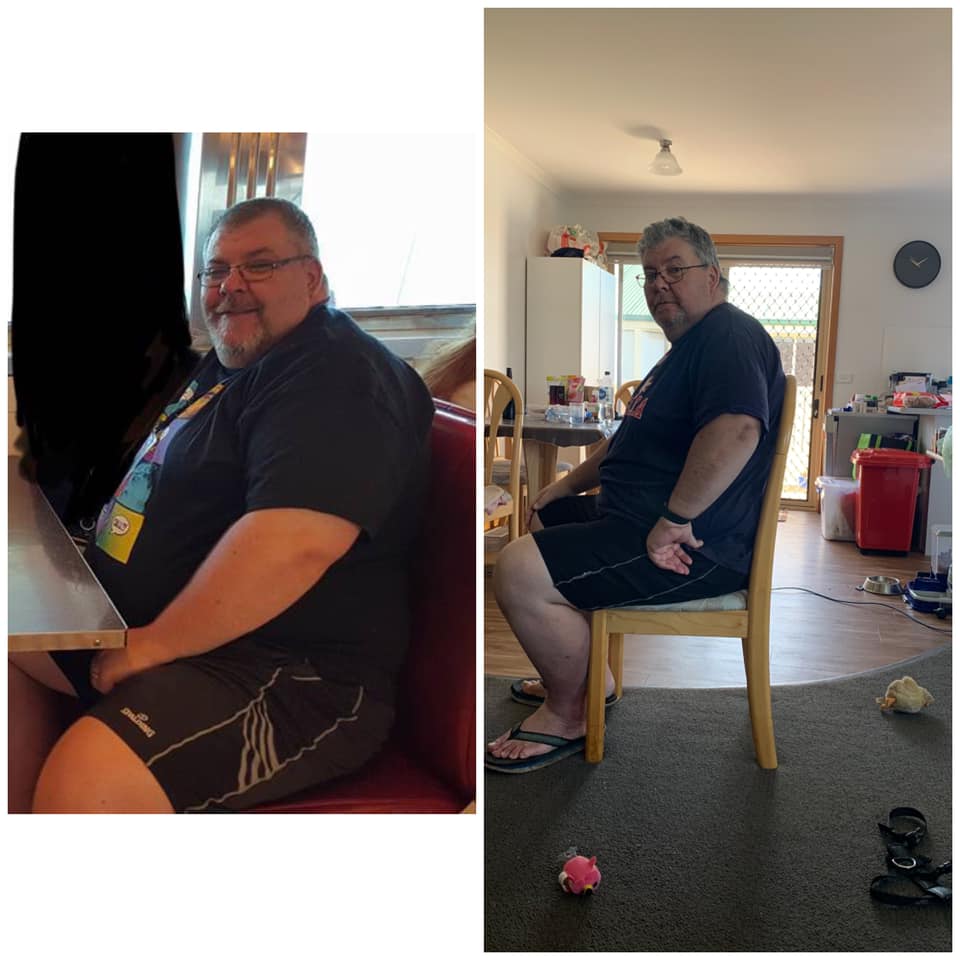 Jefferey came to Thailand to have gastric sleeve surgery to help him lose weight and have a healthy lifestyle.
"Today marks 11 weeks post op for me, I am very excited to tell everyone I have lost 30.3kgs thus far. I am so very thankful for the amazing, professional and lifesaving procedure I have had by Destination Beauty and Dr Ithiphon. And of course the people who have helped and inspired me to take this journey Emily, Kurt, Ben. And my Sleeve family who I would be lost without Meg, Eliza, Ani and Bede. Thank you all so much, you can never know how much you all mean to me" - Jeffery
Facts about Jeffery's gastric sleeve
Start Weight 185 kgs
Start BMI 52.4
Current Weight 154.7 kgs
Current BMI 43.8
Lost weight 30 kgs
Jeffery had gastric sleeve surgery in Thailand!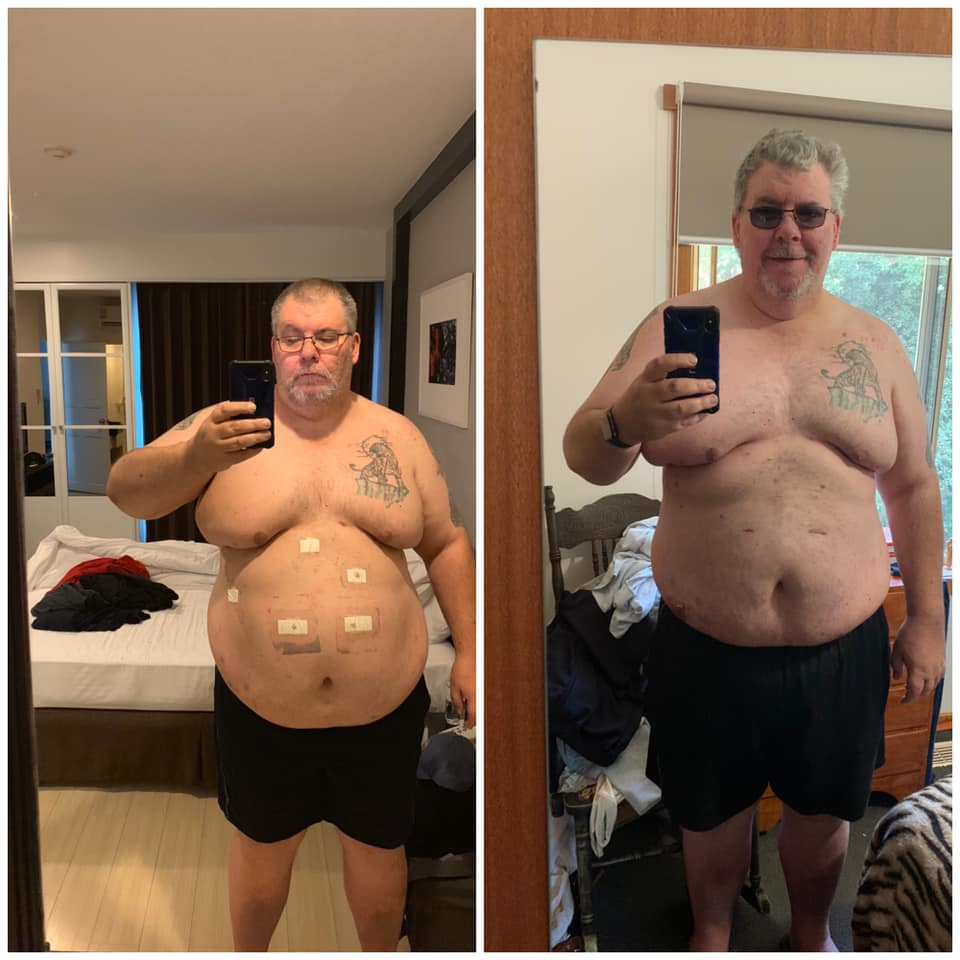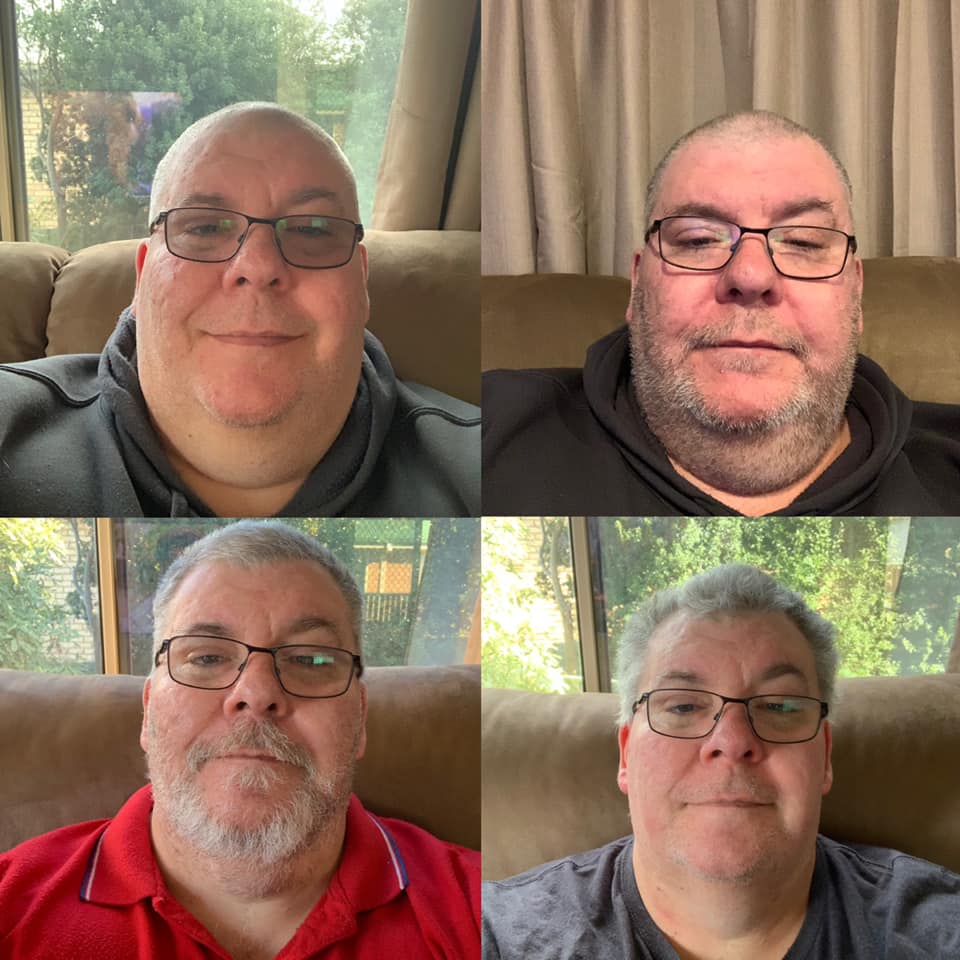 Watch Jeffery's interview a week after his surgery in Thailand
Jeffery had gastric sleeve surgery in Thailand! from Destination Beauty on Vimeo.
Next Steps Towards a Weight Loss Surgery, How Much Does It Cost?
Please contact us via email info@destinationbeauty.com or FILL IN THE EVALUATION FORM CLICK HERE! See our weight loss CLICK HERE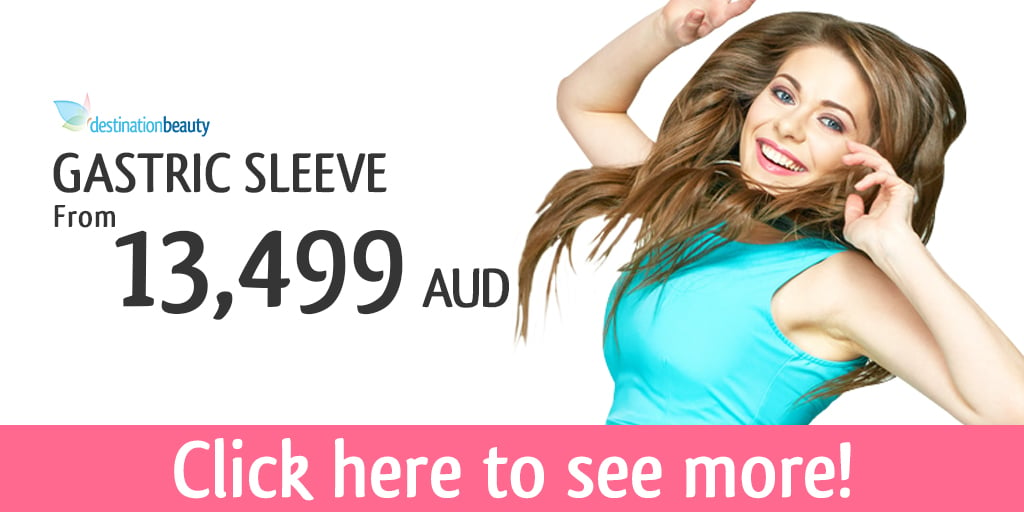 Read more stories about weight loss surgery in Thailand – Jesse's weight loss surgery