Jessica came to Thailand to have gastric sleeve surgery with Destination Beauty. Jessica lost 54 kgs 8 months after. Look at her amazing transformation.
Jessica had weight loss surgery - gastric sleeve Thailand!
Jess took a picture this morning (right) and now weighs 86.2 kgs.
The before picture is was taken before gastric sleeve surgery in August 2018, there Jess was weighing 140.3 kgs. Well done Jess, and thanks for sharing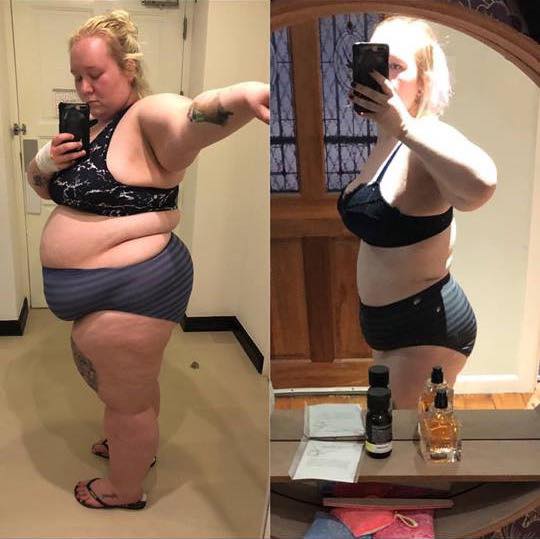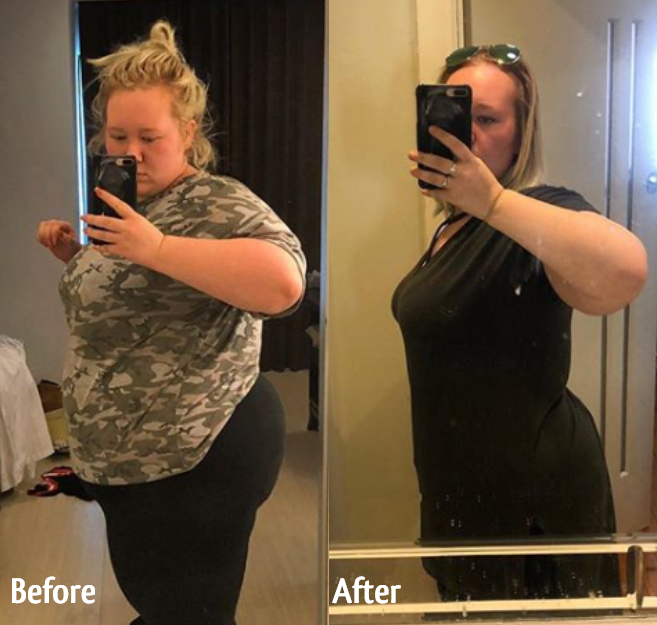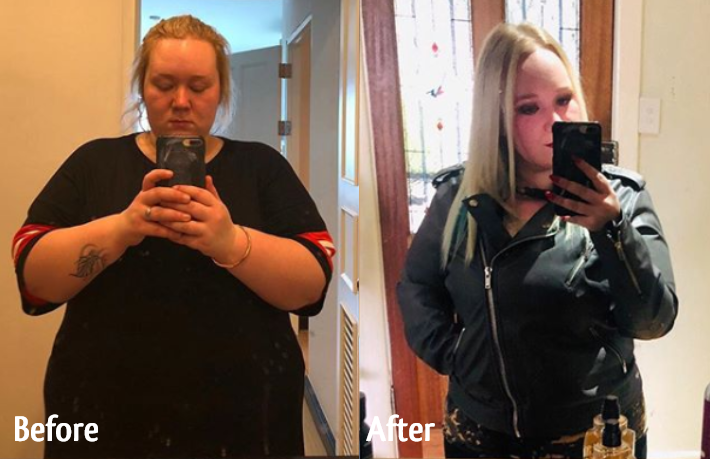 Jessica's consultation with Dr. Narong for gastric sleeve surgery in Thailand!
Jessica's pre-operative check up before gastric sleeve at Destination Beauty Weight Loss Surgery Center Thailand!
Next Steps Towards a Weight Loss Surgery, How Much Does It Cost?
Please contact us via email info@destinationbeauty.com or FILL IN THE EVALUATION FORM CLICK HERE! See our weight loss CLICK HERE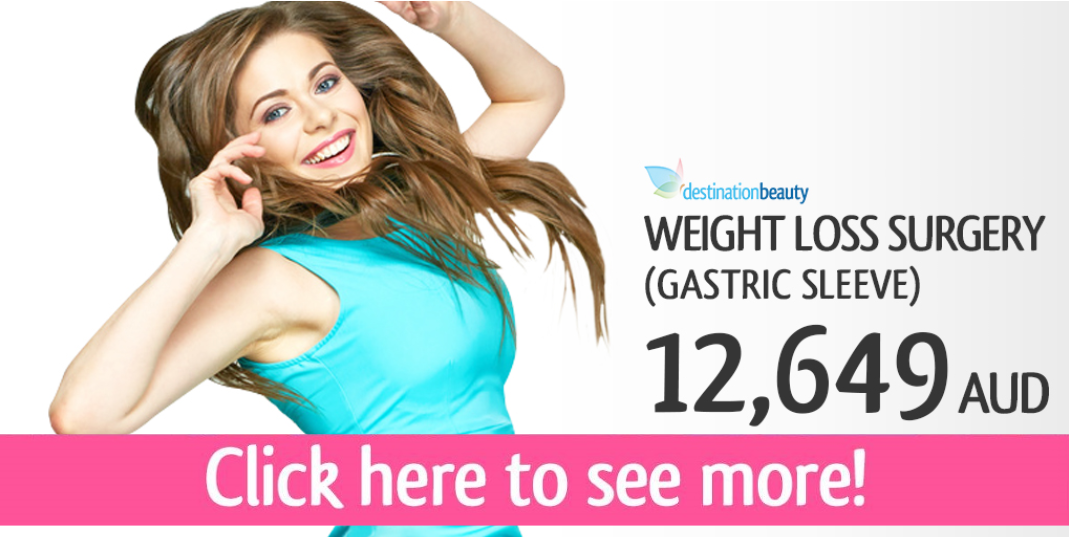 Read more stories about weight loss surgery in Thailand – Read about Danica's weight loss surgery in Thailand.