Jessica came to Thailand to have gastric sleeve surgery with Destination Beauty. Jessica lost 63 kgs 1 year after. Look at her amazing transformation.
Jessica had weight loss surgery - gastric sleeve Thailand!
1 year post op - lost 63 kgs!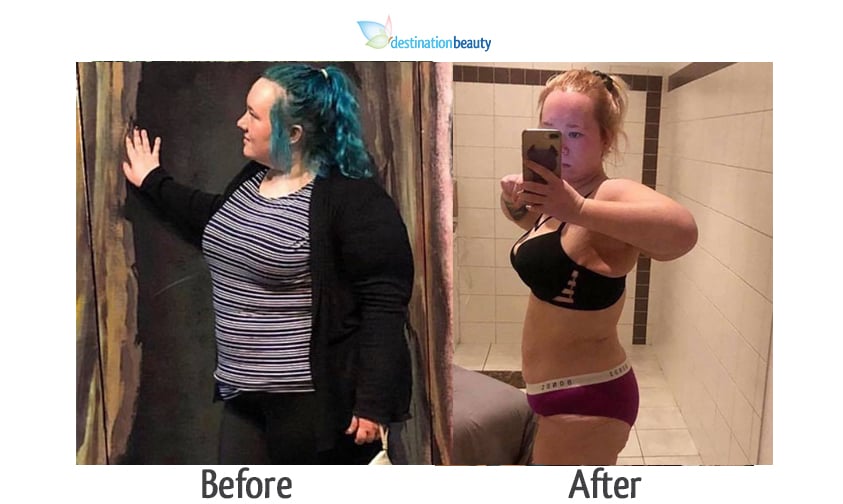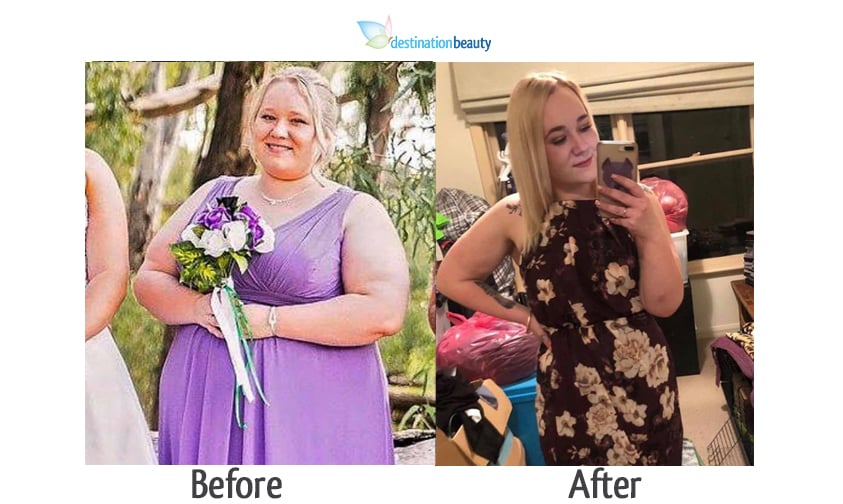 Jessica's 8 months post op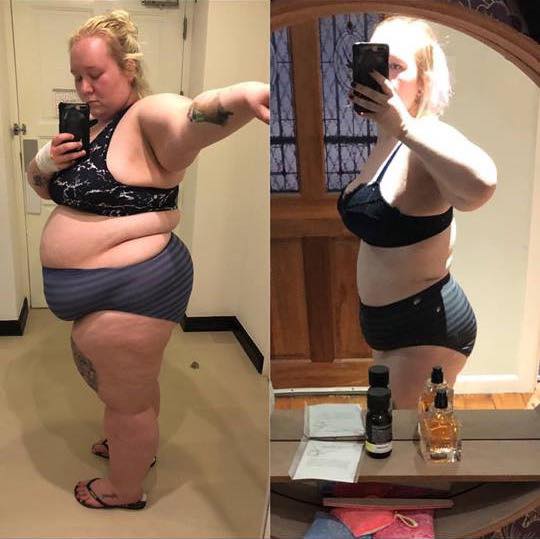 Jessica's consultation with Dr. Narong for gastric sleeve surgery in Thailand!
Jessica's pre-operative check up before gastric sleeve at Destination Beauty Weight Loss Surgery Center Thailand!
Next Steps Towards a Weight Loss Surgery, How Much Does It Cost?
Please contact us via email info@destinationbeauty.com or FILL IN THE EVALUATION FORM CLICK HERE! See our weight loss CLICK HERE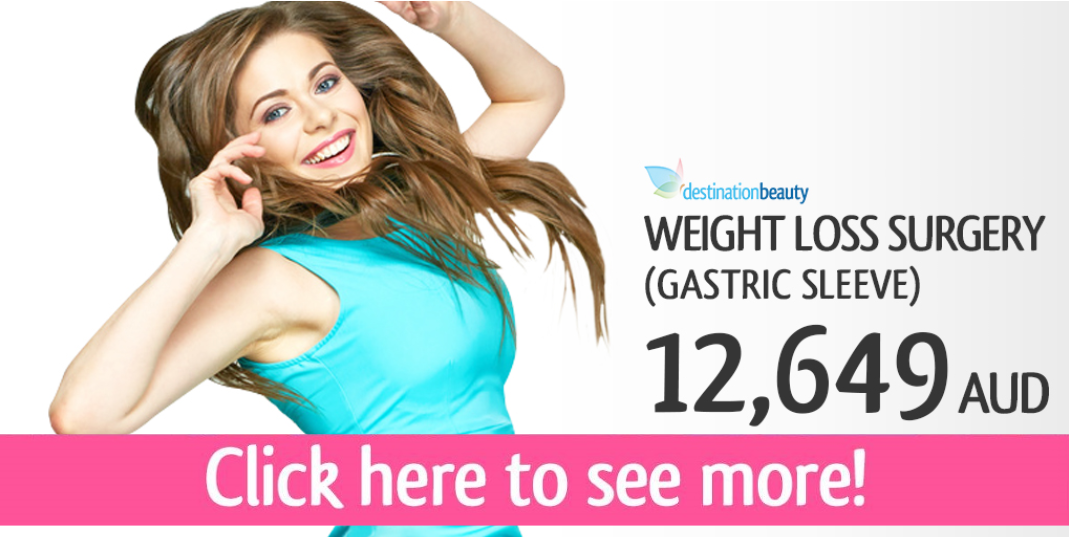 Read more stories about weight loss surgery in Thailand – Read about Danica's weight loss surgery in Thailand.