Corey 10 months post op
Corey from New Zealand came to Thailand to have nose reshaping with Destination Beauty. Dr. Prasert was his surgeon, he reshaped his nose for improvement. See his before and after pictures and videos below!
Corey had nose reshaping in Thailand
Corey's follow up with Dr. Prasert - 2 weeks after nose reshaping in Thailand.
Next Steps Towards a Nose Job, How Much Does It Cost?
Please contact us via email info@destinationbeauty.com or FILL IN THE EVALUATION FORM CLICK HERE! See our nose job CLICK HERE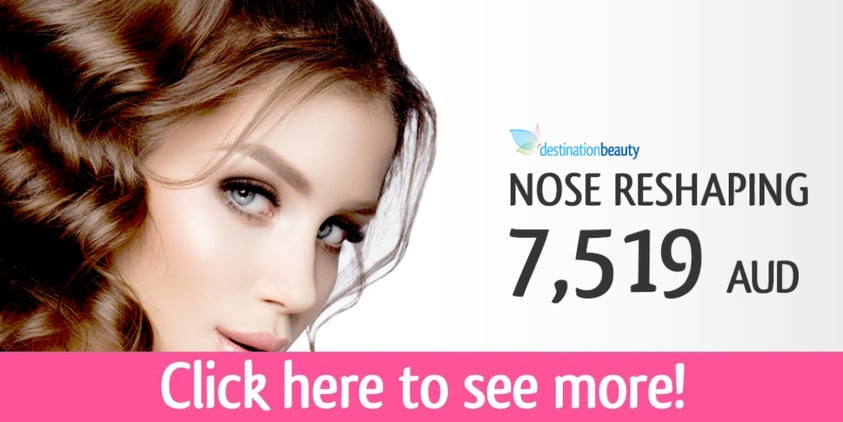 Read more stories about skin removal surgery in Thailand – Read about Rhagan's nose job in Thailand