Kayla, from Australia lost 15 kgs and decided to have extended tummy tuck with Dr. Angkana in Bangkok!
See her before and after pictures and videos below!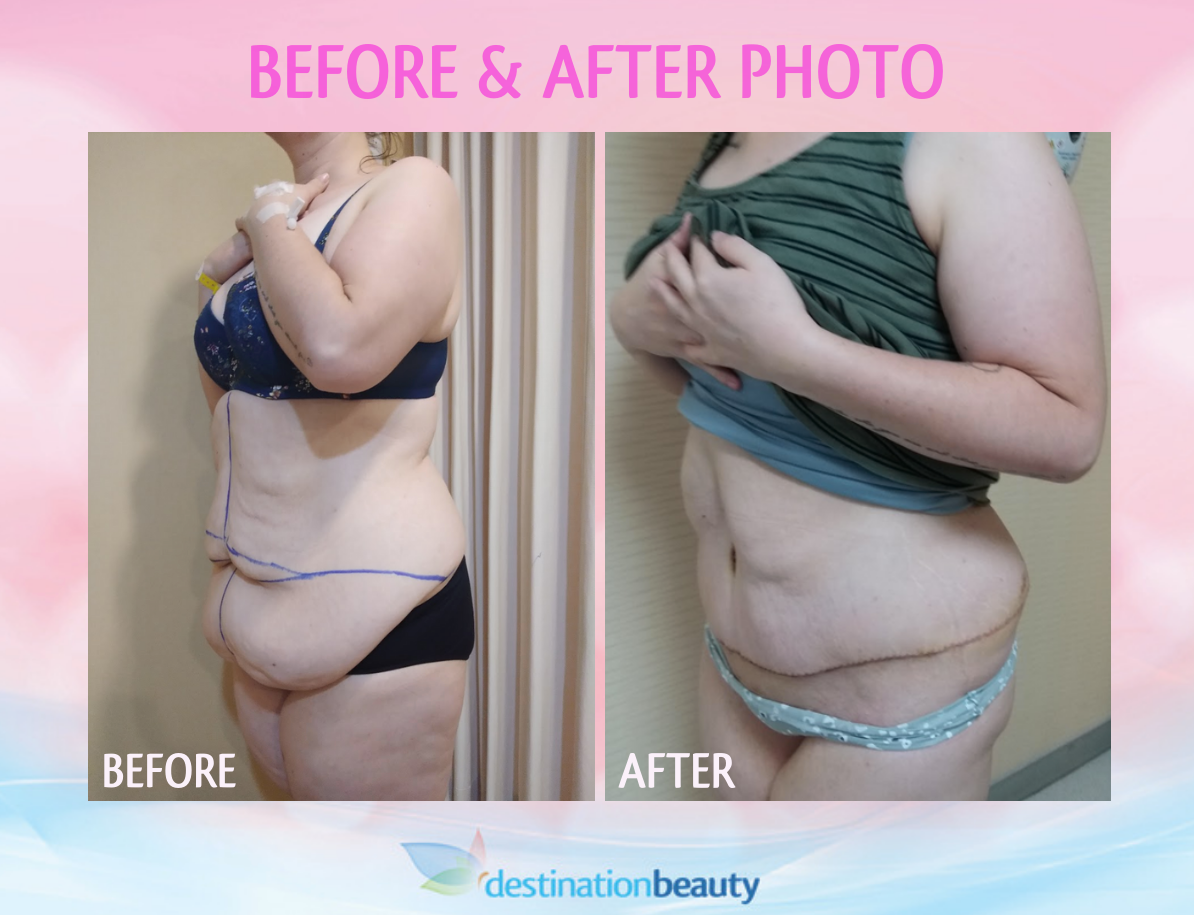 Kayla recoverd in the ward - 5 days post op tummy tuck in Bangkok! from Destination Beauty on Vimeo.
Your next step towards tummy tuck in Thailand!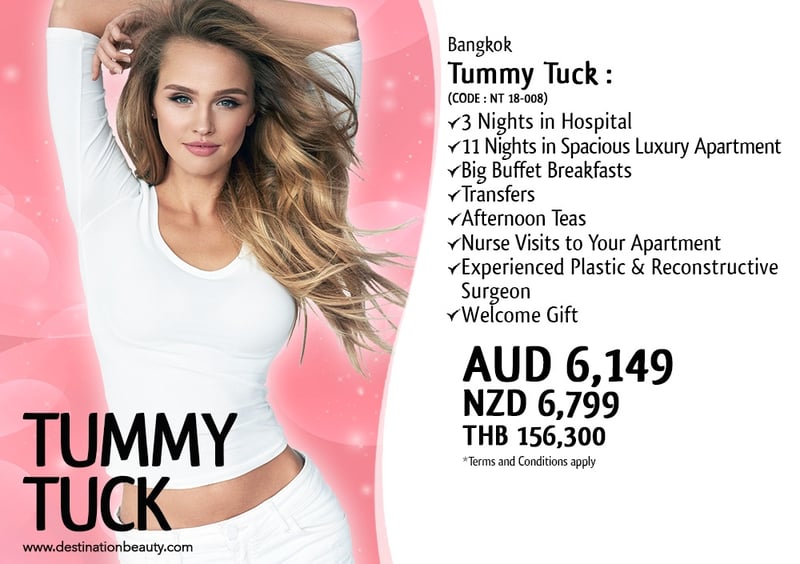 Click here to see Mathew's belt lipectomy tummy tuck in Bangkok with Dr. Atikom!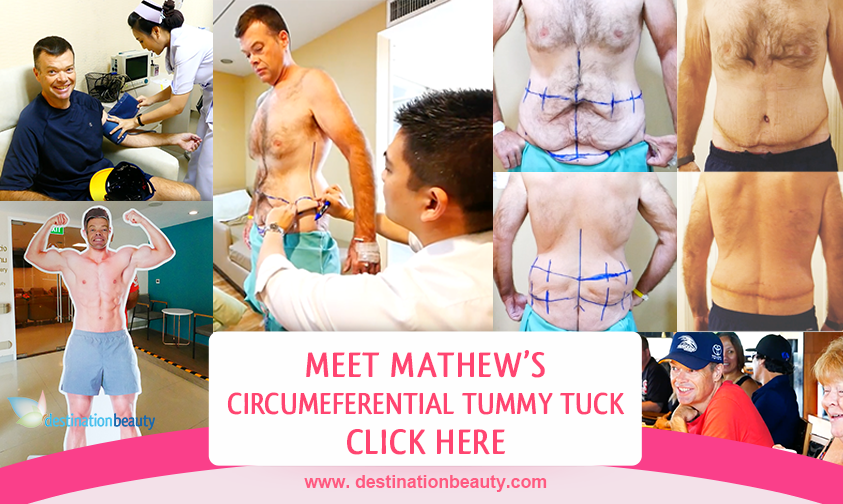 Get FREE surgeon evaluation for nose reshaping and plastic surgery in Thailand here!