Brooke, from Australia has started her weight loss journey after having 6 children!! With the massive weight loss, she ends up with loose and haning tummy tuck and arms.
Brooke's loose skin after massive weight loss! from Destination Beauty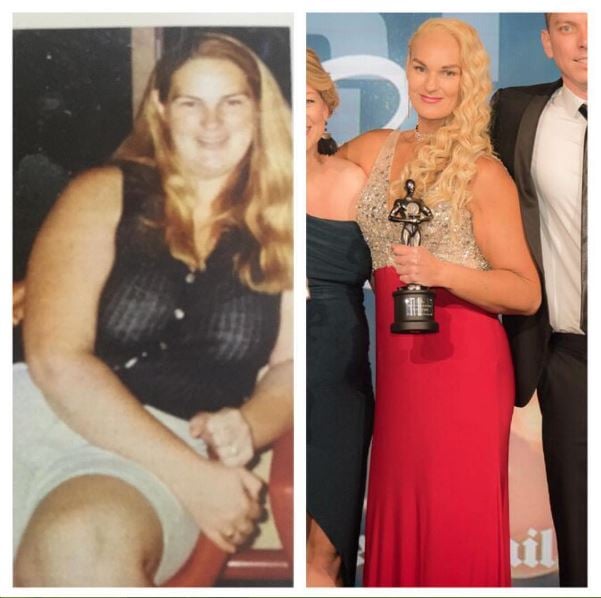 Brooke's weight loss journey and skin removal surgery
With the result of weight loss, Brooke ends up with a lot of loose and excess skin around her tummy, thighs, arms, neck and breast!
Brooke is now on another journey of removing the excess skin and she chose Destination Beauty to help her achieve her goals!
Brooke's surgery plan:
- Breast Augmentation with Breast Lift
- Tummy Tuck
- Arm lift
- Neck lift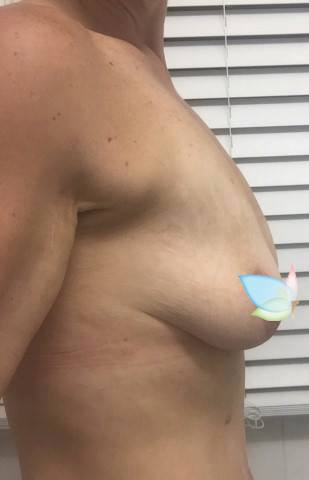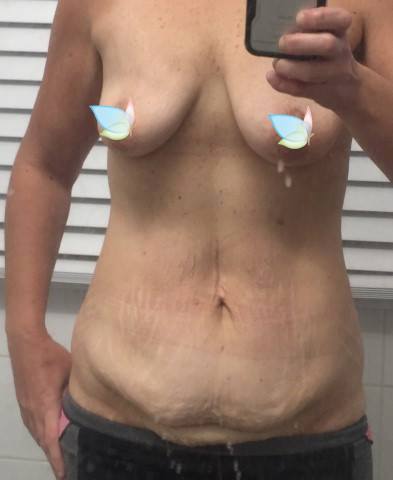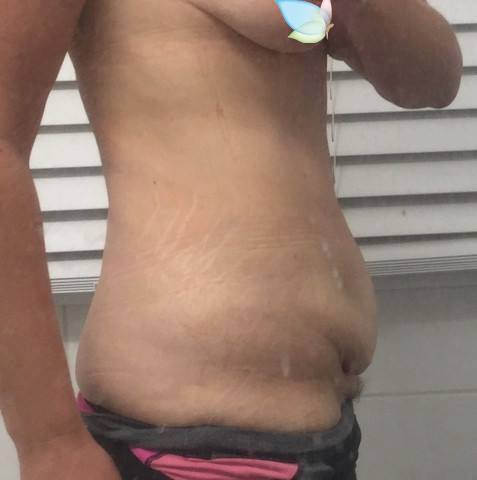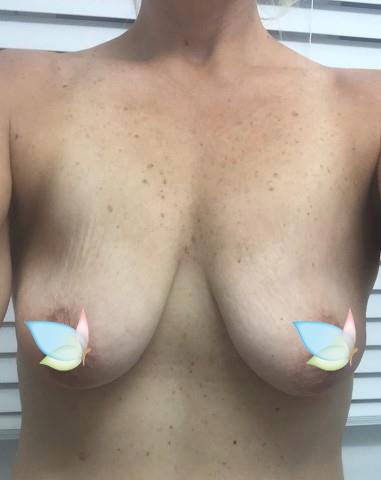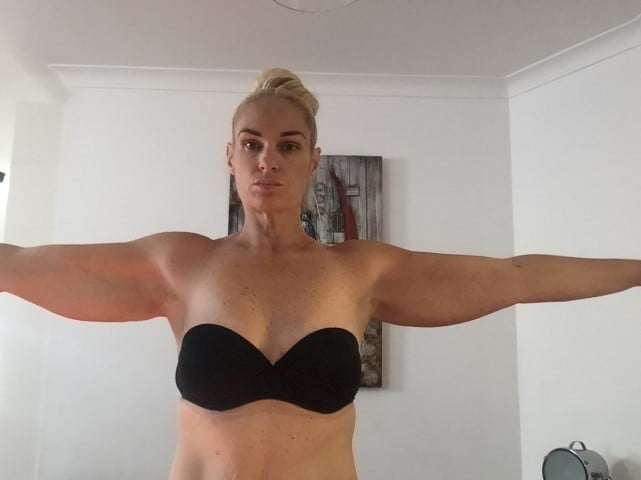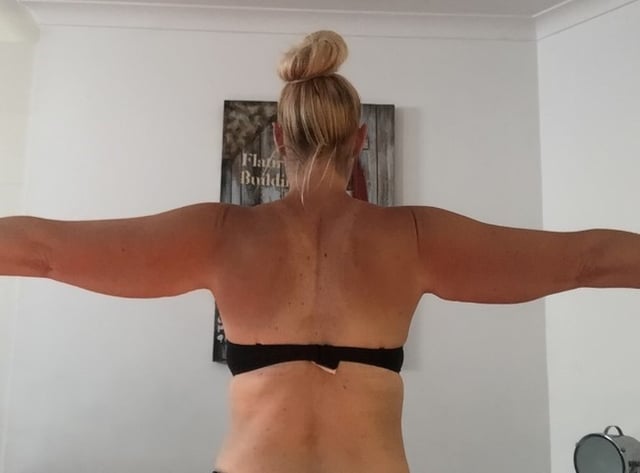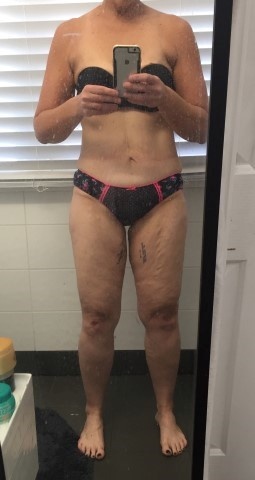 Next steps towards a skin removal surgery!
Please contact us via email info@destinationbeauty.com or FILL IN THE EVALUATION FORM CLICK HERE!
See our skin removal surgery and get FREE surgeon evaluation here!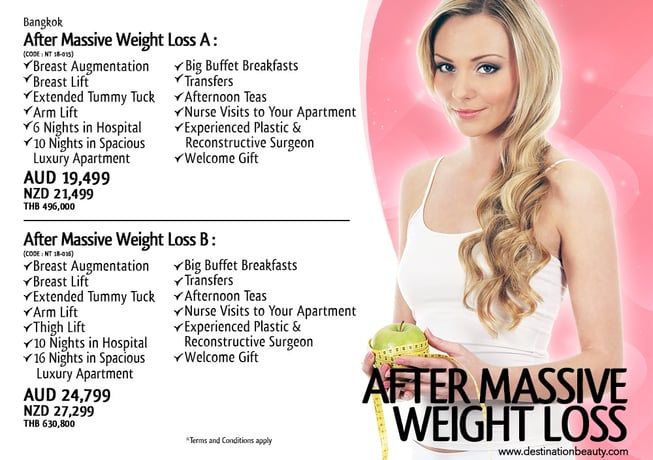 Cost of plastic surgery in Thailand
You can CLICK HERE and see examples of deals and packages for plastic surgery in Thailand. Or even better fill in your own online evaluation by uploading pictures and completing the EVALUATION FORM.